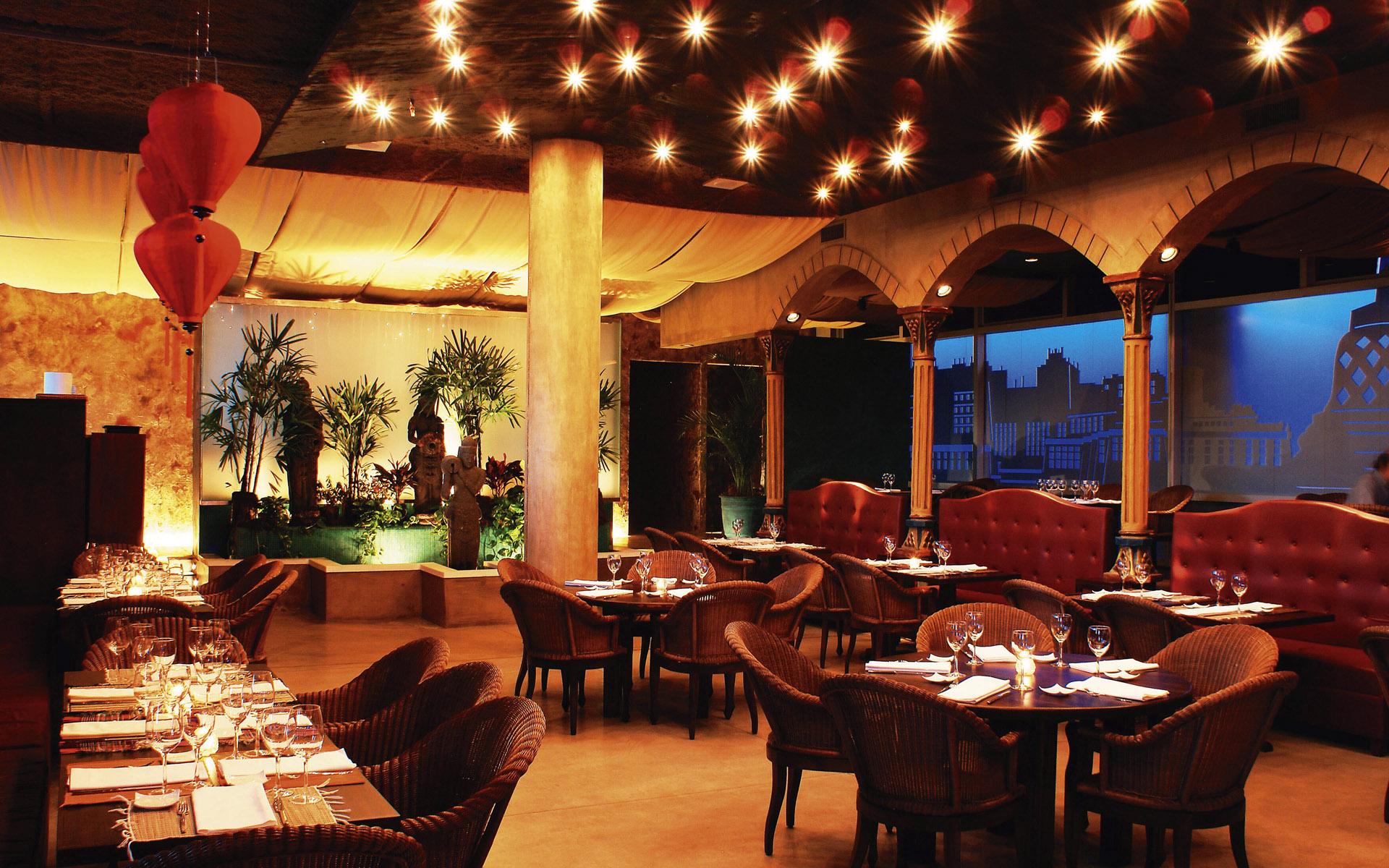 Our Speciality for Your Special Day
At Taj Bistro, we know how to create the real Indian food experience for your guests that will be memorable for a long time. Now you worry less about the food and focus on the celebrating the moment of your life. We will take care of the taste and quaity of the food for your ceremony.  
The chef and the team of experts bring a live cooking experience direct at the venue. The instant mouthwatering flavours of India will leave you and your guests amazed forever.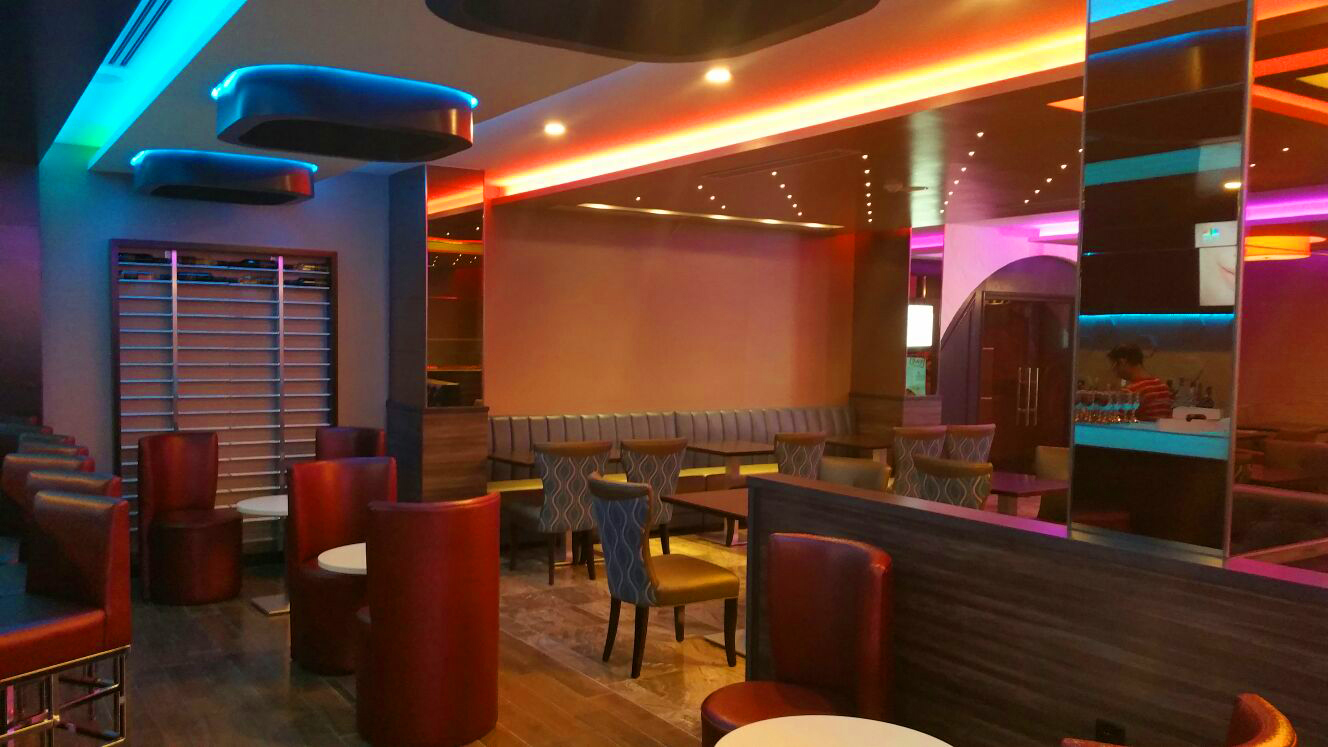 We deliver catering orders of 50 guests or more. Also, we offer food warmers to keep the food fresh and warm for you and your guests, so you can have as much time you need to build your appetite.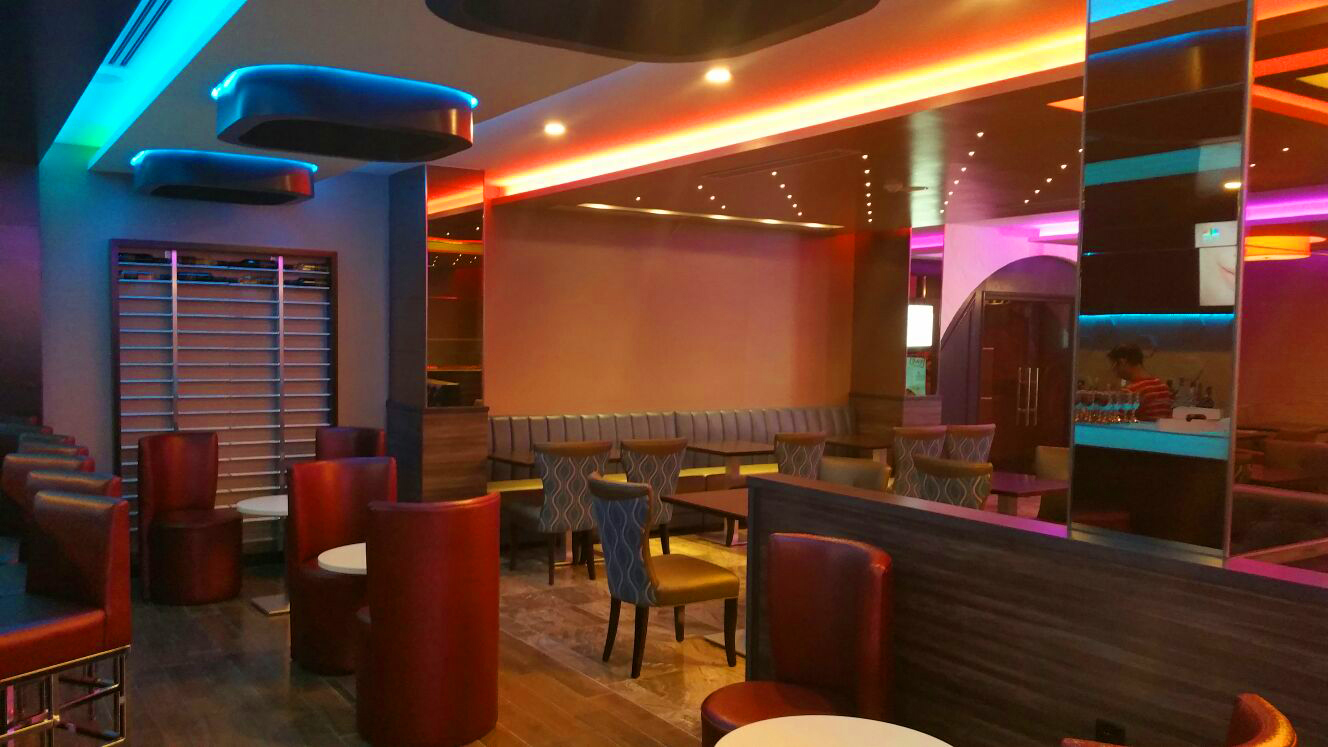 We will be more than happy if you want the Taj Bistro location to be your party venue. We offer a great ambiance for the private parties or a group as small as 10 people. Come by to visit the Taj Bistro.